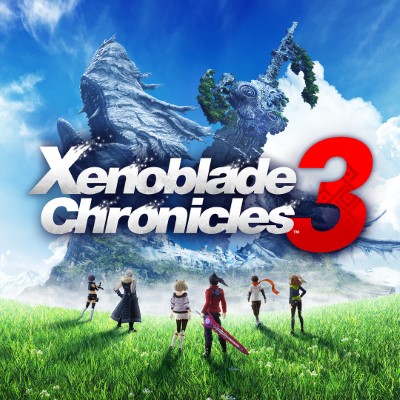 Description
Live to fight. Fight to live.
Join Noah and Mio, members of the two opposing nations of Keves and Agnus, on a heartfelt journey through a warring world with a dark secret. Traverse massive, fantastical landscapes and master seamless real-time RPG combat as you expose the true enemy pulling the strings.


iNFO
STORE DATE………..: 2022-07-29
RELEASE DATE………: 2022-07-29
PLATFORM………….: Nintendo Switch
REGiON……………: ALL
PUBLiSHER…………: Nintendo
GENRE…………….: RPG
SOURCE……………: Cartridge
FORMAT……………: .xci
TiTLE iD………….: 010074F013262000
GAME CODE…………: AZ3HA
GAME SiZE…………: 16GB
FiLE NAME…………: hr-az3ha
FiLE SiZE…………: 76*200MB


LANGUAGES
En,Ja,Fr,De,Es,It,Ko,Zh


FEATURES
Pair up and fight as one
By joining together in battle via Interlinking, specific pairs of characters in your party can fuse to become a fiercely powerful creature known as an Ouroboros.
Change who's in charge to modify the form and Arts of the Ouroboros to fit your approach.


TRAILER



DOWNLOAD